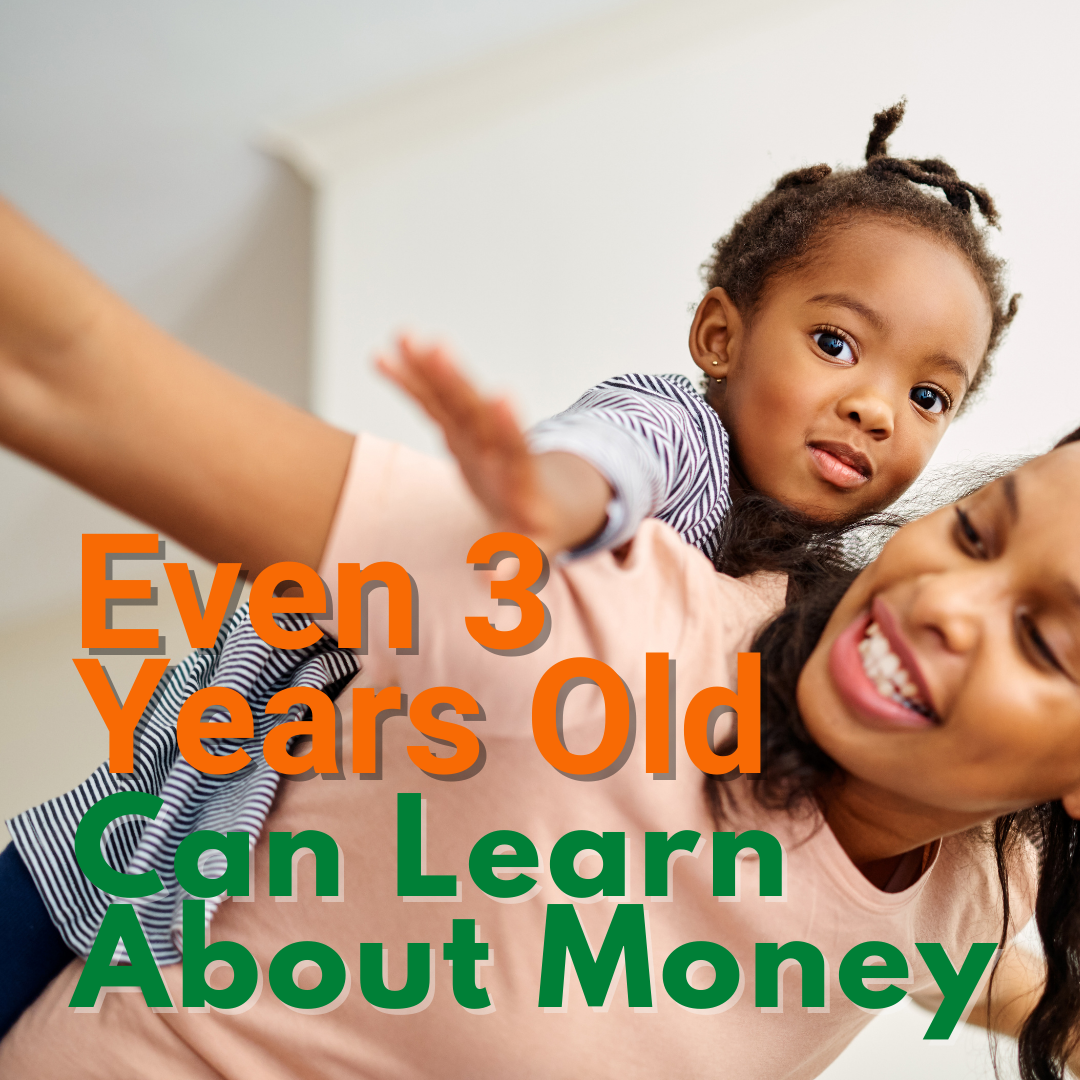 By age three, kids can grasp certain money concepts, and by age seven, many of their money habits are already set. Therefore, we need to start teaching kids about money as soon as they can sing Baby Shark! I wish I could say that I've always known the appropriate age to start the "Money Talk," but the truth is I haven't.
Earlier this year, after being made aware of this research, I felt like I had done a disservice to the families who had been supporting Super Money Kids. I had failed to offer an in-home solution that could support the urgency for youth financial education. Around the same time, it seemed that Ever's (my daughter) sole purpose in life was to spend every dime that hit our bank accounts. That's irony and a coincidence. I quickly created a solution for my household which would help Ever understand that money had more than one function.
Tia and I started teaching Ever the importance of 2 additional money habits: Saving and Sharing. We taught Ever that the habit of saving is important because it develops the patience and perspective to understand the prospects for the future. We like to say that we save for our future selves. We also taught her the habit of sharing is essential because we're very communal, and we want to help create opportunities for others.
To support the conversation, we found three odd-shaped cardboard containers, labeled them Save, Spend and Share, and gave Ever the freedom to deposit money into these containers however she wanted. Not only did this provide some reprieve to our finances, but Ever became more intentional about her money and more entrepreneurial as she needed more dough to support her lifestyle of lipgloss and slime.
I was confident that other families could use this system, so we decided to design a physical product, an educational savings bank. We needed the bank to be loved by adults AND kids alike. So, we developed a dope design that would stop kids in their tracks in a coffee shop. This literally happened. We added terms that were strong enough for adults but PH balanced for kids. See what I did there? And we added reminders to keep the entire family engaged. These original ideas became what is now the Super Money Kids Bank.
All families have the same desires for their children. We want our kids to be prepared for life and equipped to seize every opportunity that comes their way. Unfortunately, financial education is a skill that's omitted in many curriculums, and most youths are insufficiently prepared for this part of adulthood. The Super Money Kid Bank attempts to empower families and communities to take financial education into their own hands by starting the "Money Talk" now.
We've been grateful for the support of the business community who has stepped up and sponsored banks to bridge this significant gap in the development of our youth. We cannot afford to wait any longer.
As you celebrate with those you love the most this season, remember that there is no better way to live in gratitude than by creating opportunities for others.
---