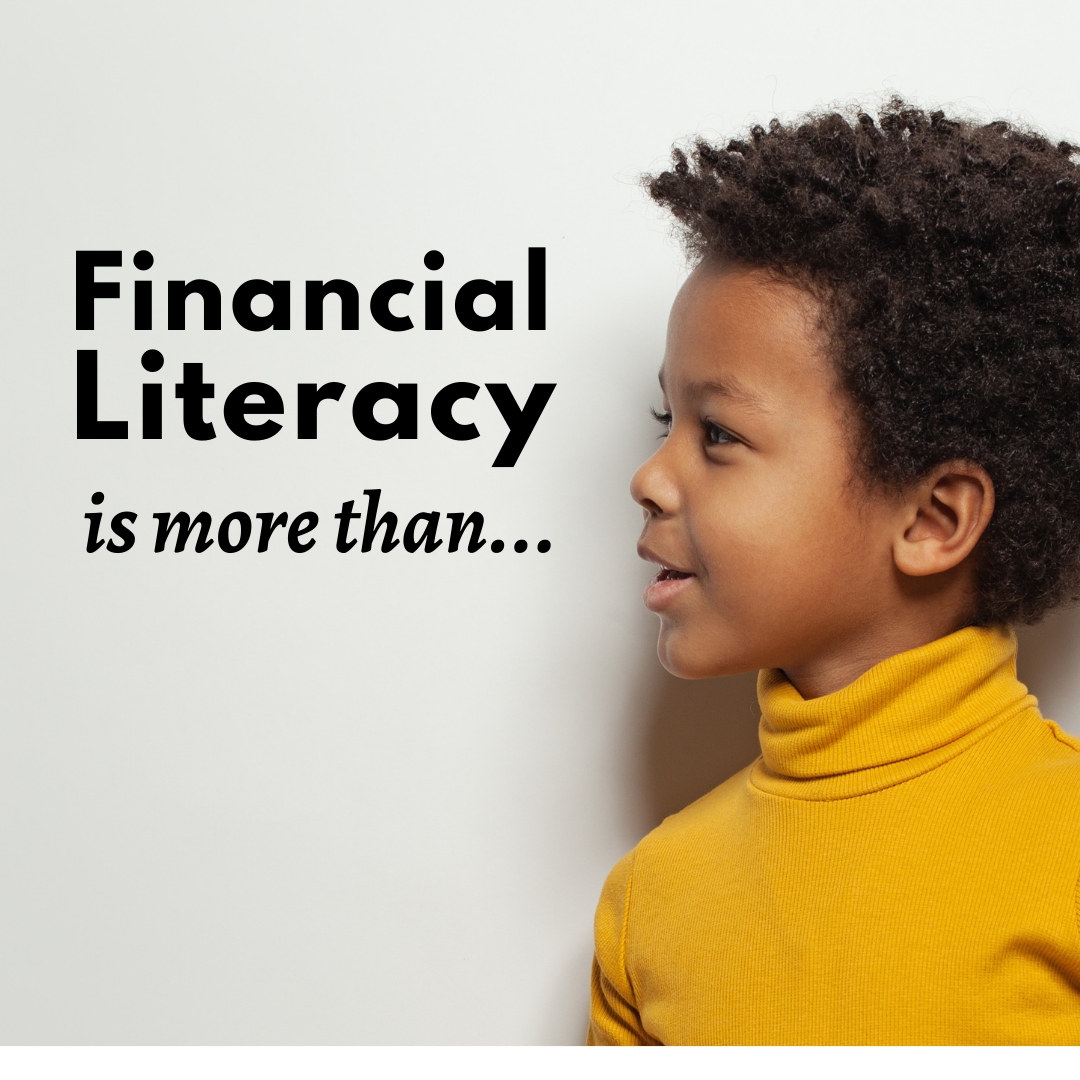 Financial literacy is more than budgets, credit, and retirement. Financial literacy is also academic achievement, pride, and ambition.
Financial education can be embedded within subjects like Math, English, and Language Arts to demonstrate the real-world practicality of each subject. The topic of money generates an array of emotions, providing educators an opportunity to help students develop critical social-emotional skills.
Economic status is impacting how our families are planning for the future. Through financial education, we can begin balancing the distribution of opportunity to match the distribution of talent.
At the end of 2019, we launched the Super Money Kids Bank, which helps kids put money in its place literally and figuratively. The bank is educational and interactive as kids develop the money habits of saving, spending, and sharing. Accompanying the bank is a 5-week curriculum that not only teaches students good money habits, the curriculum also enables students to exercise their math skills, develop pride in their identity, and set goals for the future.
Professional success and economic stability are becoming more elusive as economic and educational disparities worsen. To address these challenges, it is important to adopt creative educational solutions to assist students in developing 21st-century skills in addition to their standard academic requirements.
Recognizing these challenges, the Super Money Kid curriculum was designed to build whole children and support our schools' work.
The highlights of the curriculum are the Super Money Scavenger Hunt and the Super Money Lab. The Scavenger Hunt results symbolize ten money and life lessons, allowing students to learn through play. The Super Money Lab is akin to the final project of the curriculum where, in a game format, students' math and money skills are put to the test. These activities allow students to apply their conceptual understanding to make decisions and solve problems.
As a society, we recognize the need for financial education at a young age, but have struggled to identify where or how to incorporate the programming. The Super Money Kid curriculum is not only a solution; it's also a life-altering educational experience that brings the real world to the classroom. And you can take that to the BANK!
---